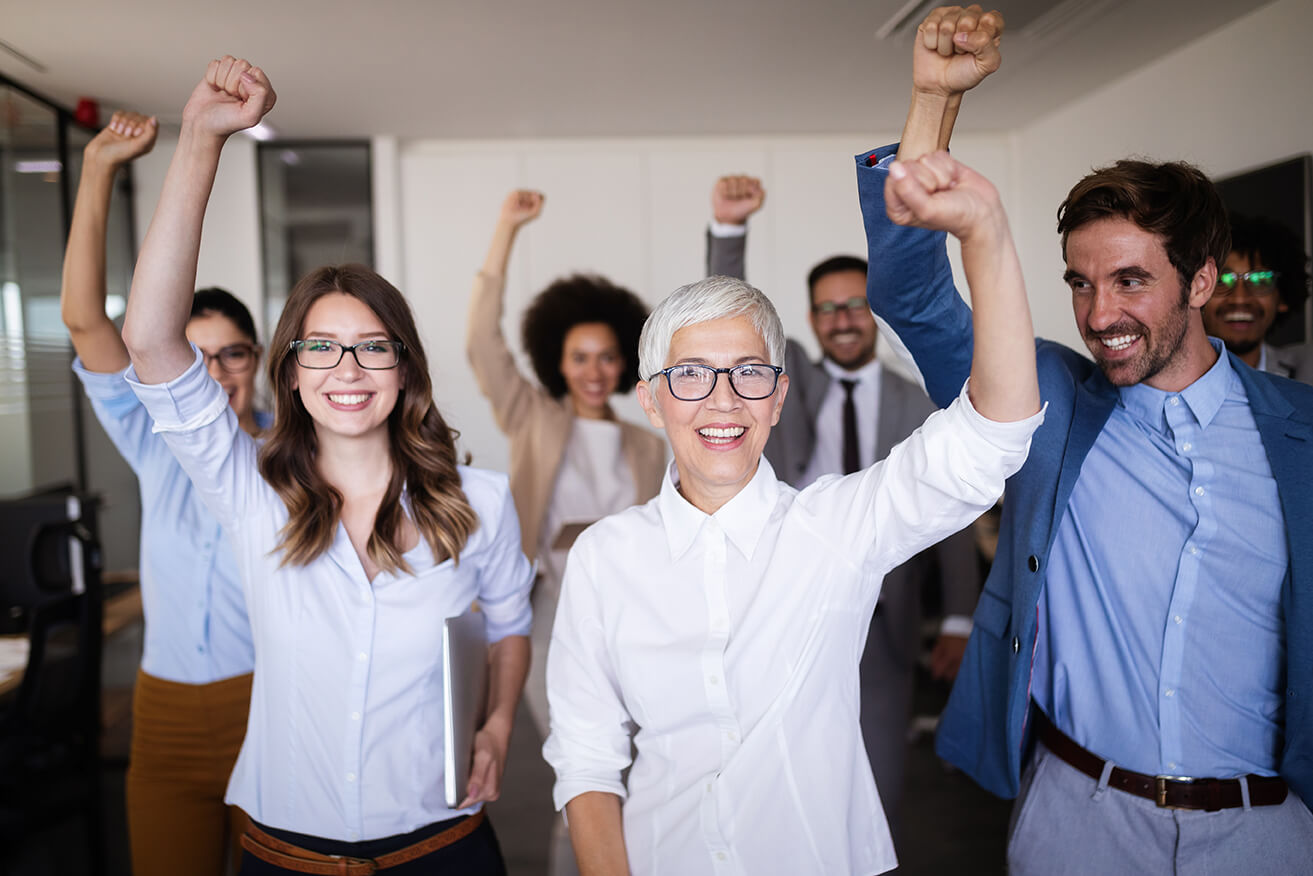 IndoBuildTech Expo 2020
81
81 people viewed this event.
The largest of the IndoBuildTech Event Series and the leading building & interiors exhibition in Indonesia, attracting key buyers and manufacturers from around the world. Exhibition Space: 50.000 sqm, Visitors: 53.578, Exhibitors: 552, Countries Represented: 19, Programs & Seminar : 94, More than 1500 brands and Free Admission.
IndoBuildTech Expo 2019 introduces a new architecture trend, namely "Establishing Architecture 4.0". By having this new theme, Indobuildtech Expo 2019 invite all industry stakeholders to prepare for upcoming technologies and advancement in architecture, design interior and building material. It is the high-time for businesses to consider for adopting a new wave of modern technologies, cutting-edge materials, and workforce enhancement.
Years ago we participate at IndoBuiltTech 2018 and now, PT. BIRU INTERNATIONAL will participate as exhibitor at IndoBuiltTech Expo 2019. We provide a best quality product, start from Flooring, Handrail and other. We also offer Promo in this exhibition. See you all there.